HigherUp's Workforce Analytics is your decision-making partner
Use your data to uncover the business questions you need to ask, and reveal the answers that will help CEOs, CFOs and HR executives make a difference today. Not tomorrow.
Data is the foundation for guiding today's small and medium sized businesses through competitive skies.
We take the payroll and workforce automation data generated by Rocket and Jet and feed an analytics engine and customizable business intelligence dashboard that will have you navigating your business in a whole new way.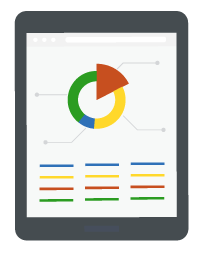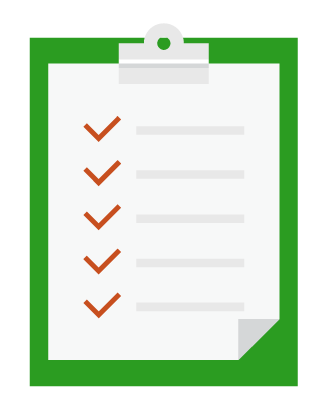 Now you can get the valuable business insights you need—at the moment you need them.
Data silos will be toppled, the clutter of multi-vendor systems eliminated, and costly time lags will become a faint memory of the past. And your critical business decisions will be informed by and made with today's information.
HigherUp's Workforce Analytics are generated by: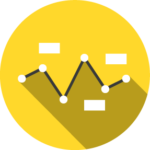 An analytics engine built on top of the Oracle Business Intelligence Enterprise Edition uses your data to reveal and pose appropriate business questions.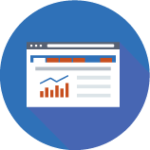 Customizable business intelligence dashboards enable real-time data access and proactive decision-making by non-technical staff.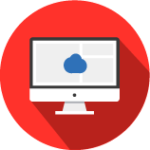 A single data warehouse provides a unified clean source of data from our Payroll and Workforce Automation software.
Frequently Asked Questions